As a stylist, of the questions we are most often asked by our clients is, "Am I too old for long hair?" First off, you are old enough to make that decision for yourself. That being said, in most cases, after a certain age, straight hair past shoulder-length is usually not doing anything flattering for your face. In fact, it is a hair mistake that will probably age you. Fortunately, there are ways to help combat that! If you are going to keep your long hair, make sure you get it trimmed often to keep it looking healthy, and consider adding some feathering and highlights to provide depth and softness around the face. Think Kim Cattrall, Susan Sarandon, Jaclyn Smith, Jane Seymour, Goldie Hawn and Raquel Welch.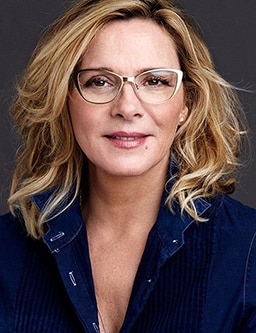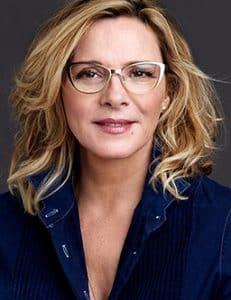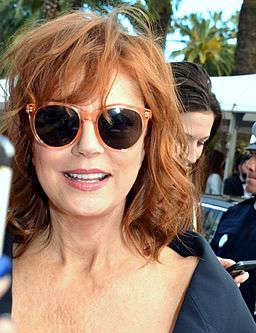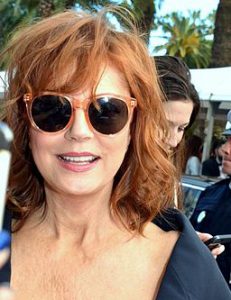 Another way to keep your hair – and you – looking great is to have your stylist lighten the color around the face and part line. The lighter hair helps disguise grays in those trouble spots, allowing more time between coloring appointments. But also, with the right application around your face, these highlights can reflect light and flatter your face with a soft glow.
If YOU decide you are too old for long hair but are struggling with the thought of going shorter, I can provide a motivating image. Remember Rene Russo in The Thomas Crown Affair? That movie came out in 1999 and within weeks nearly every woman WANTED that hairstyle, HAD that hairstyle or was scheduled with their stylist to GET that hairstyle. It was glamorous, sexy, flirtatious, and long enough to give plenty of styling options. Rene Russo was the IT girl. People behaved as though they'd never seen a sexy woman over 40 before in their lives. Are you still asking when are you too old for long hair?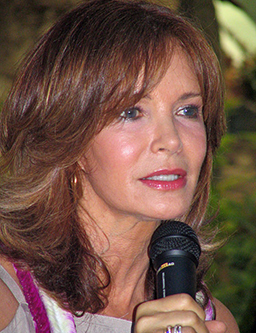 Look at Rene's hair now – and look at it then. Don't get me wrong, she's beautiful in both images. With the long style, she has layers and great color, adding softness around the angles of her face. But look at the Thomas Crown cut. Look what the side swept bangs and short length do for her eyes. This was a great look then, and is a great look that could be updated with a little longer front fringe and some movement (big curl) styling.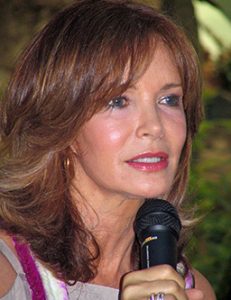 Another option to keep in mind if you are considering a shorter style is the lob. The lob is a universal hairstyle that looks great on everyone and gives you softness, motion and femininity. You can start on the longer side and stay that way, or work your way shorter as you gain courage.
As you can see, with a few simple style tweaks and a dash of confidence, you should be able to enjoy longer hair as you age. Chat with your stylist about the best options for your hair type and color!
Don't forget that how you wash and condition your hair can also play a key difference in a style that shines (or a style that falls flat). Read up on common hair washing mistakes so that it doesn't happen to you!